Stepping further than our market events, we, Enterdock, are the operator of IF Store art & chara, a multi-brand lifestyle store of art, as well as provide distribution service for retail creators to a higher, farther leep of selling their merchandises and often create our own housebrand products.
IF Store art & chara
Thounsands of art of more than hundread creators in one place. IF Store art & chara is a retail art shop that sell variety of art and craftwork to wide range of buyers –from kids, teenagers, young adults, families, tourists, to serious art collerctors–, as well as one of the most recognized art shop in Bangkok. Our aim is to include art in people's everyday life. Make sure to include our store in your next visit in Bangkok!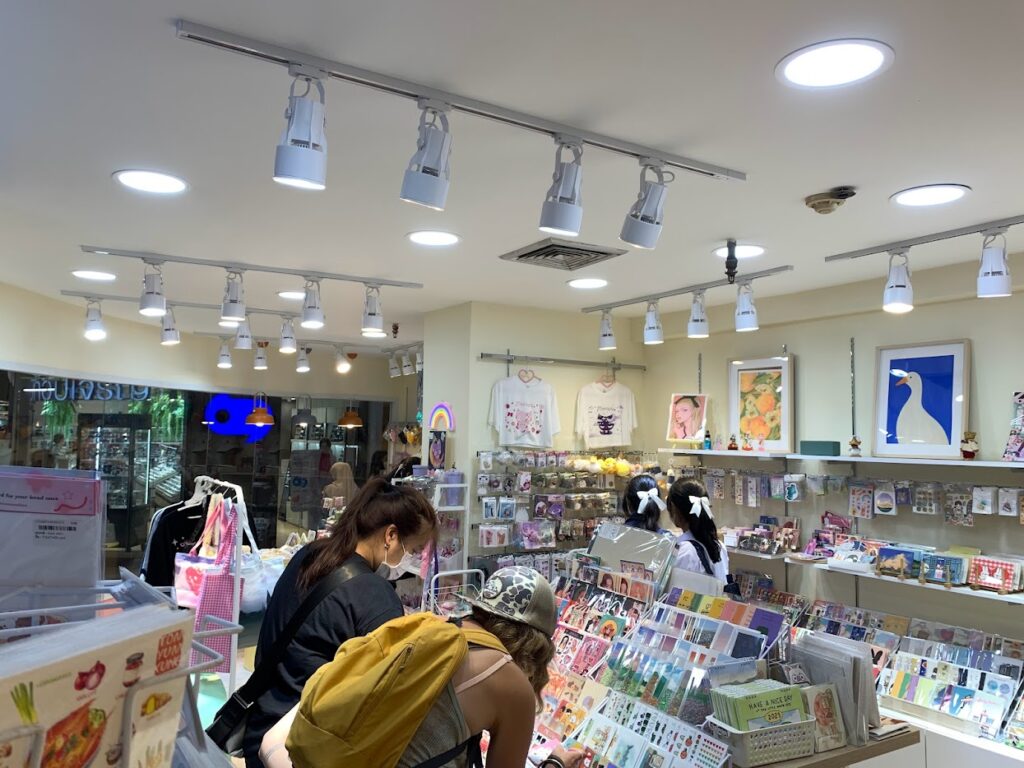 Current Stores
MBK Center Branch (Flagship Store)
Room R3, SF Town Zone D, Fl.7, MBK Center, Bangkok MAP
Ngamwongwan Branch
Unit XRMU-512, Fl.5, The Mall Lifestore Ngamwongwan, Nonthaburi MAP
Former Stores
Fashion Island Branch (2020-2022)
Grand Station Zone, Fl.2, Fashion Island Shopping Center, Bangkok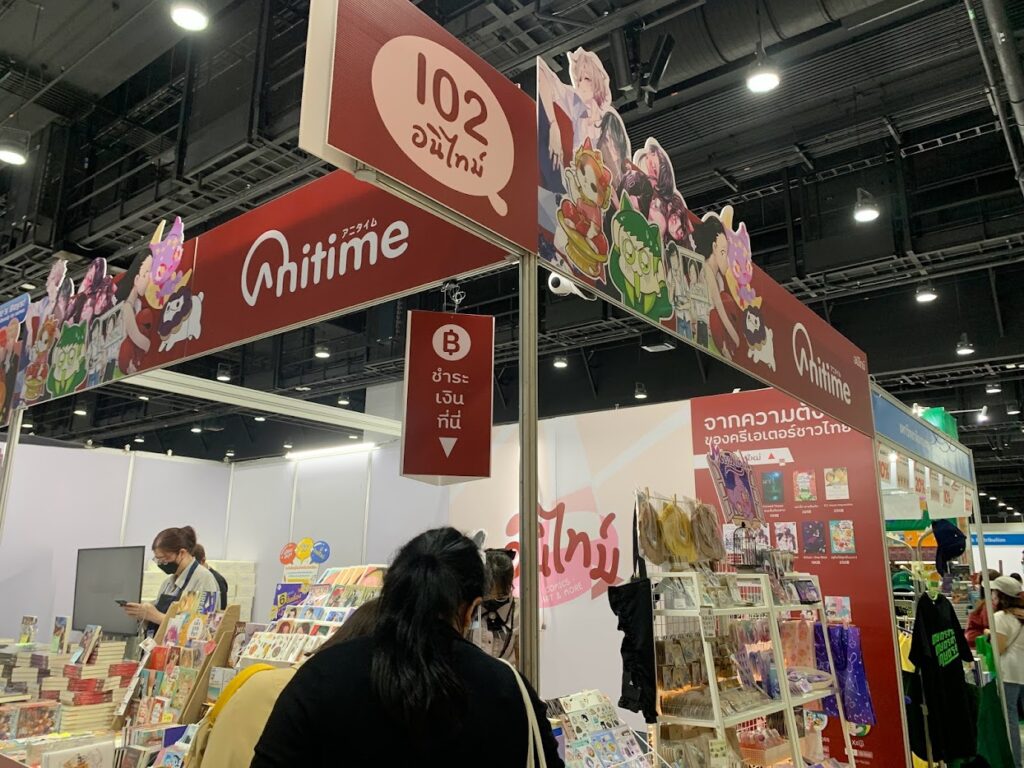 Frequenlty, we also bring our artists to numerous local and national fairs and exhibitions, to deliver their arts straight to collectors' area.
Want to know more about IF Store art & chara? Follow our instagram.
DISTRUBUTION
An auxiliary service to our vendors to distribute their merchandises beyond our stores. This business, we connect with our leading chain-store and modern-trade partners to widen opportunity for skillful retail artists to exhibit and sell their works in larger scale with better cost and time efficiency.
MERCHANDISING
We also design, produce, and sell our housebrand product, which in most of the time, are licensed from no one but our affiliated artists to fulfill our customers' demand and take our artists' creation to the place where they cannot achieve alone.